About HCTM Designs
Heather Moore was born in Rochester, NY and began her Graphic Studies at Monroe Community College. The "CT" in her logo stands for her middle names "Cynthia Tiffany", but also forms a hidden "G" for Graphic Art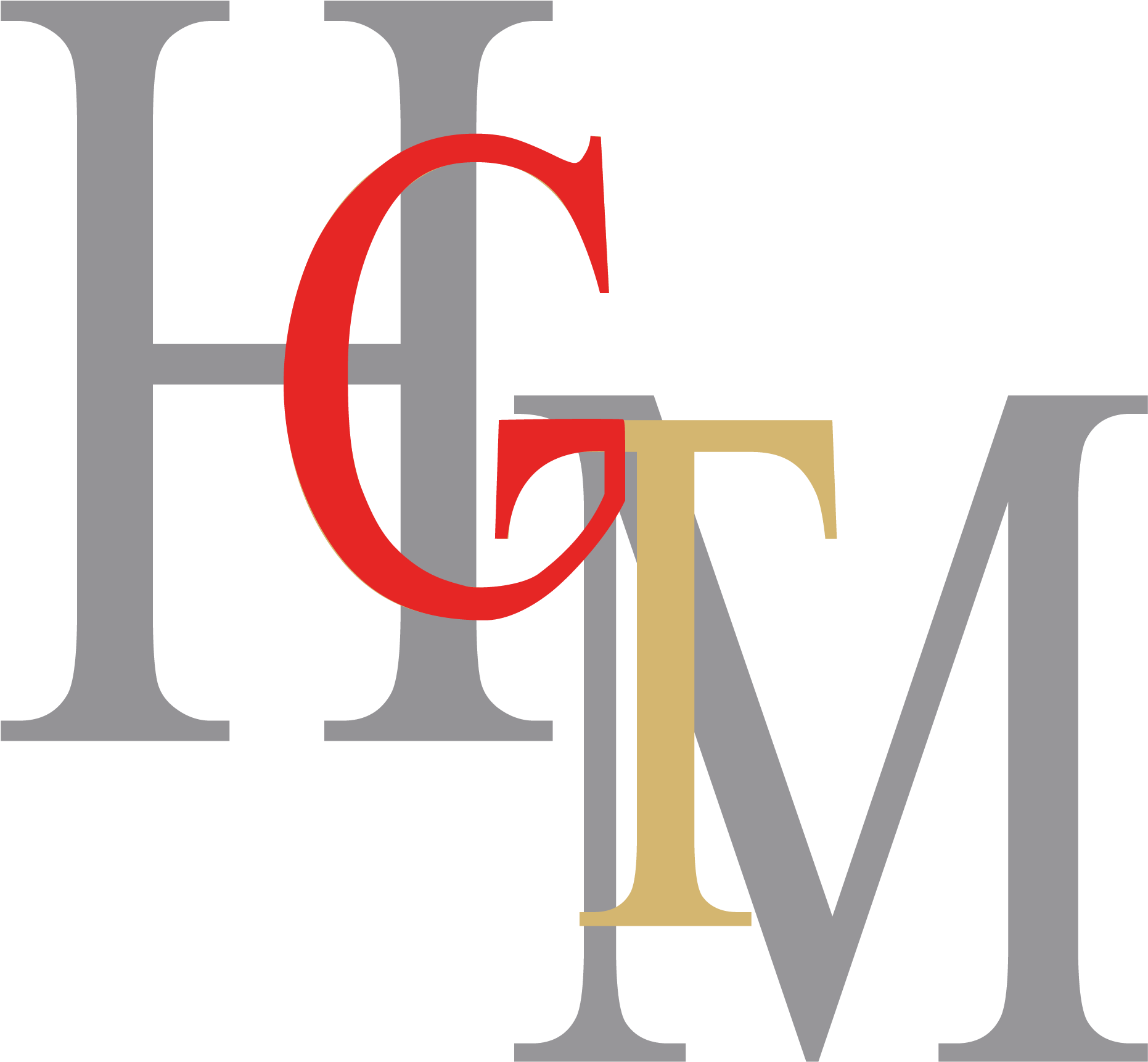 She obtained an Associate's degree in Small Business Management in 2009 and continued for Graphic Design in 2010-2012 at the Art Institute of Pittsburg Online
She took 10 years off, after having her children, and returned to school at SNHU Online in the Fall of 2021. She achieved her Bachelor's in Graphic Design and 3D Modeling in Spring 2023.
In addition to her online studies of art and digital design, she has pursued photography with local models and photographers both in Rochester, NY and her current residence in Hastings, MN.
Her skills are not limited to Photography, "Art and Design,"